Backwards in Time | Forwards in Time
It's been a while since I worked on anything of significance. As you can see, my interests keep on shifting. And now, I'm completely and utterly in love with BBC's 'Sherlock'. Can't believe there are only three episodes, I hope to Hell they create more for next year! And, happy days, Benedict Cumberbatch and Martin Freeman (and The God Moff and his trusty Second in Command Gatiss) have inspired a little photoshoppin' creativity in me. So, here's the finished thing!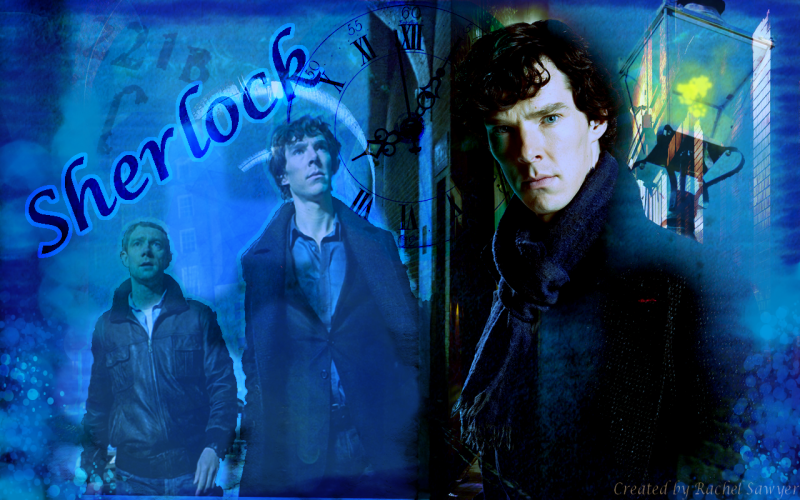 Just thought I'd put that right out there for peoples to have a gander at. It took some work, but I'm actually really proud of it :D It's not often my creative streak rears its elusive head, so I jumped at the oppurtunity to dabble with two of my all-time favourite characters ...
So ... yeah. That is all. :)
Waahhhaaayy!
Hiding at:

Home

Feeling:

tired

Listening to:

Airplanes - B.O.B feat Hayley Williams